Charles River - Microbial Solutions
As a partner for microbial quality control, the Charles River portfolio of Celsis® microbial detection and Accugenix® microbial identification solutions provide the products and services needed to confirm the safety and quality of personal, and home care products while maintaining an efficient and profitable manufacturing process. Learn more at www.criver.com/industry/personal-care-and-cosmetics.

Protecting the integrity of your products demands rigorous quality control, a critical task made easier with the help of a reliable partner. Charles River – Microbial Solutions have purposely built our portfolio to bring you progressive products and services that deliver accurate, relevant, and reliable data to fuel confident decisions on product quality and contamination control. Our unique combination of Celsis® rapid microbial detection, and Accugenix® microbial identification keeps your manufacturing operations running efficiently and smoothly, lowers your cost to manufacture, and protects your reputation.
In today's cosmetic and personal care marketplace, one mistake in quality control testing can cause a setback for your product and risk your brand's reputation. With our cosmetics quality control testing solutions for rapid contamination detection and microbial identification, you can be assured that these problems are rapidly detected and resolved before ever reaching your customers.
Celsis®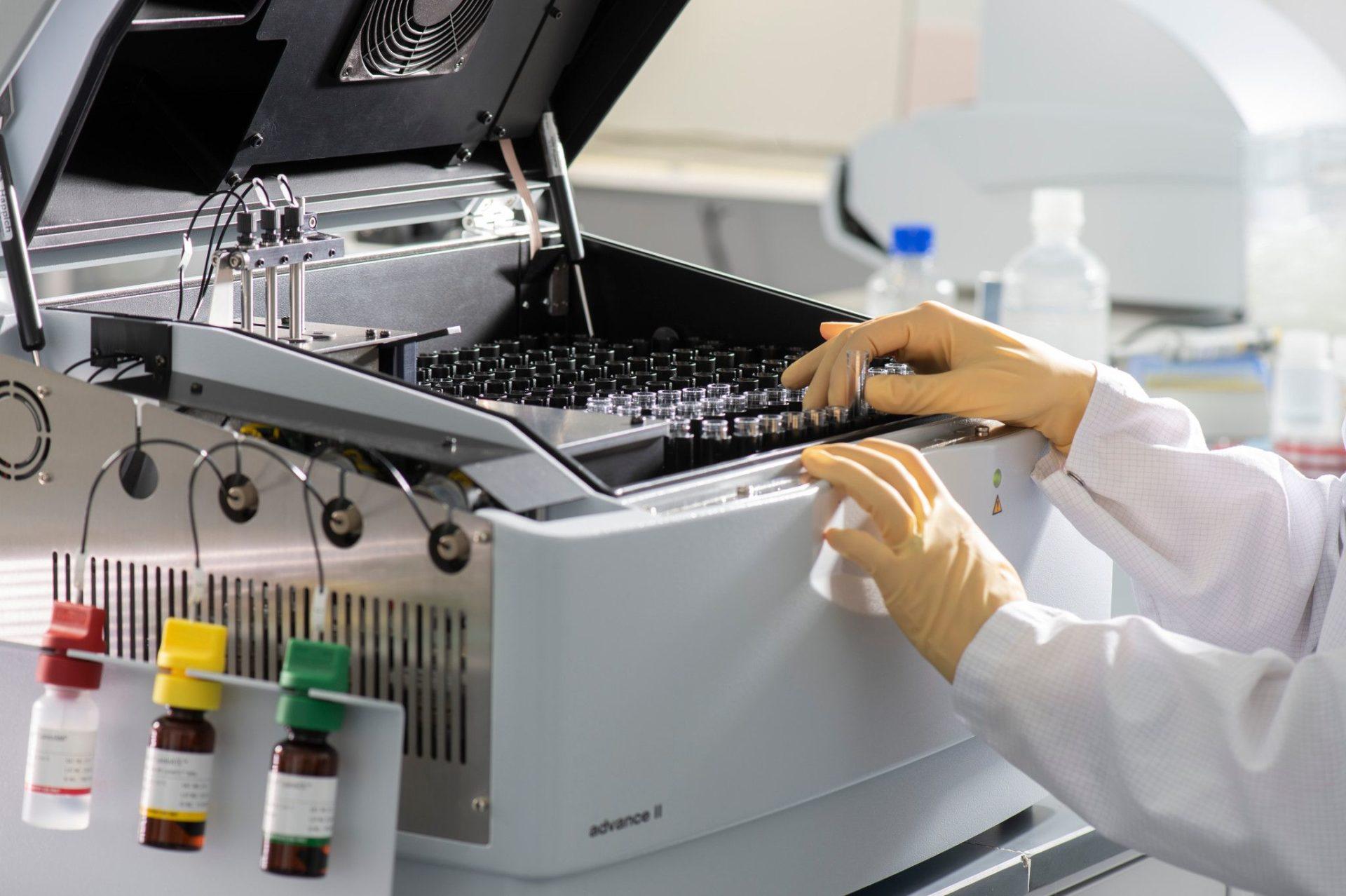 A Celsis® rapid microbial detection system can provide accurate micro results in 18–24 hours, cutting days from your production cycle and helping to significantly reduce costs—without sacrificing quality. By confirming product quality significantly faster than traditional methods, product moves more quickly and efficiently into distribution. In the event of a contamination, you can accelerate corrective action and get back on track sooner. Celsis® instruments are in use in over 600 locations worldwide by the world's largest manufacturers, including Proctor & Gamble, Unilever, and many more.
Accugenix®
For over 30 years, Accugenix® has delivered accurate microbial identifications from our validated library and provided a 99% on-time delivery rate. Accugenix® microbial identification and strain typing services offer unparalleled accuracy in identifying microbes with the most relevant reference libraries of bacteria, filamentous fungi, and yeasts. Specializing in bacterial and fungal identification and strain typing of environmental isolates, we use the latest DNA sequence-based and MALDI-TOF technologies to provide accurate and reliable microbial identification services to more than 1,000 facilities worldwide. 
Our flexible solutions allow clients to outsource to our experts or use our services in-house.  With eight microbial identification laboratories worldwide, our global footprint of technical support laboratories operates with a shared network of expertise and experience, dedicated to identifying your microbial isolates and increasing your laboratory efficiency and accuracy in resolving contamination risks.
Subscribe to ensure you receive future the information including educational webinar and workshop invitations, leading industry news, and information on new product launches and service announcements. Follow Microbial Solutions | Charles River on LinkedIn.
Charles River
9 allée Moulin Berger
69130 ECULLY
Phone : +33(0)4 37 50 25 30
[email protected]
Do you want to contact us or send us a message? Nothing could be simpler, just fill out the form below.
Publicity