The magazine Industries Cosmétiques was the first French magazine to produce its own thematic podcasts dedicated to cosmetic perfumery. Four shows are proposed with several episodes for each of them. You will be able to access directly to the shows summarized below.
Direct listening on our website or free subscription and available offline on the main podcast platforms.
The end of sleepless nights
Veeva and Industries Cosmétiques launch a new podcast dedicated to the daily work of the cosmetics industry. Resolutely practical and short, each episode answers concretely to a problem encountered by cosmeticians. Training, regulatory files, marketing, etc. All subjects will be addressed.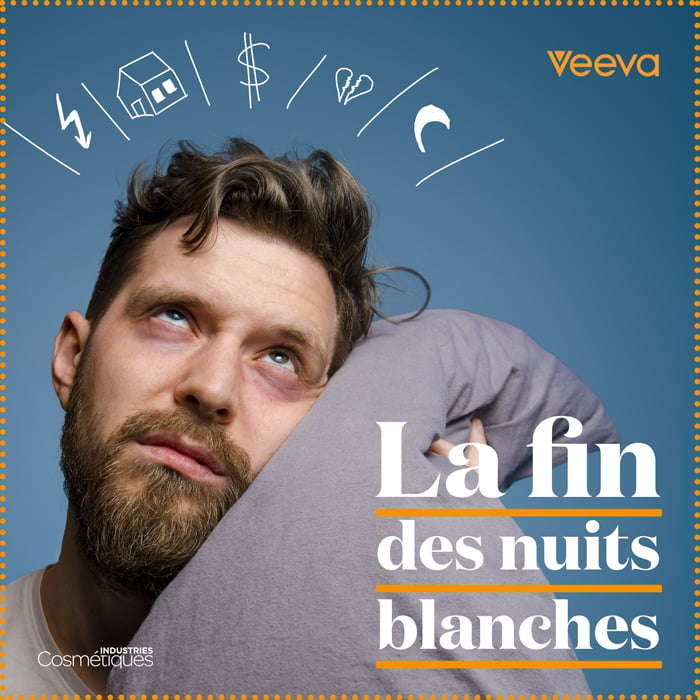 Cosmetalks
Let's discuss the perfumery and cosmetics market with its actors. We go to meet manufacturers, subcontractors, researchers, industrialists, producers in perfumery and cosmetics. Their favorite subjects? Ingredients, active ingredients, raw materials, packaging, software, formulation and everything necessary for production. A program proposed by the magazine Industries Cosmétiques.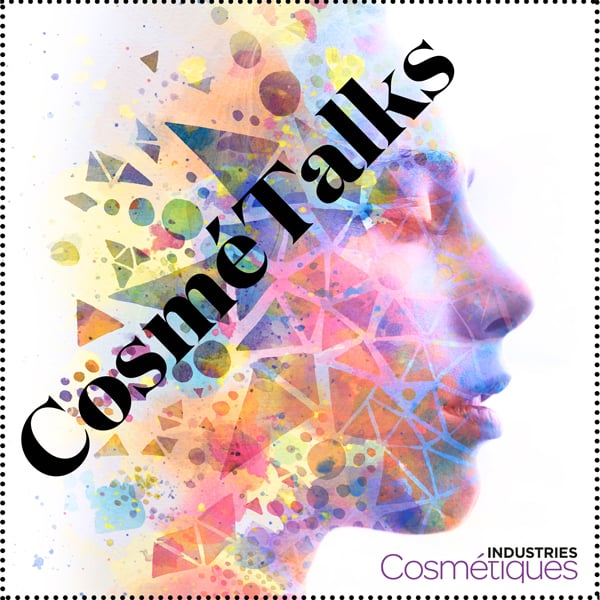 The editorial of the magazine Industries Cosmétiques
The editorial of the magazine Industries Cosmétiques read each quarter by Nicolas Gosse, editor in chief.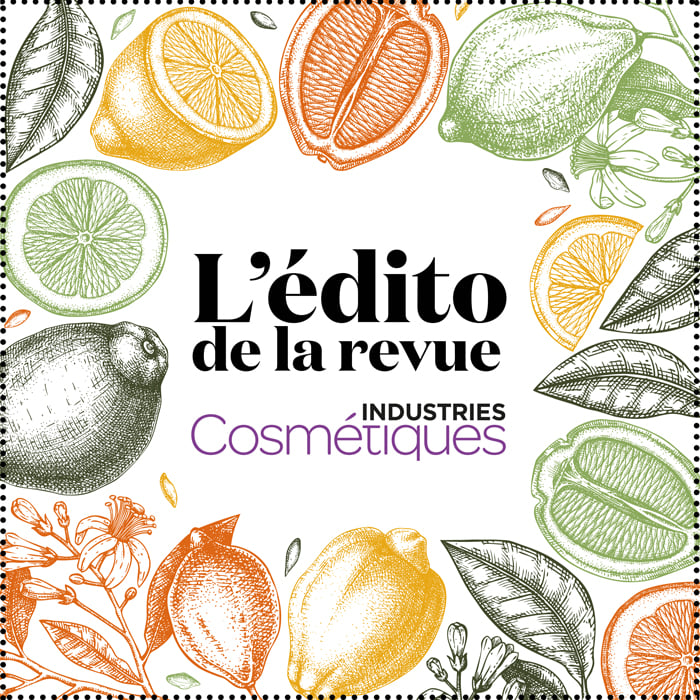 Corpo35 Perfume Awards
What if you were the next best independent perfumer? Not possible? Certainly not. The founders of the Corpo35 perfume awards give candidates the means to express their creativity and bring out the best in perfumery. In this program, we meet the competition organizers, the candidates, the winners and the industrial partners who make this beautiful adventure possible year after year. We bet you'll be wearing perfume by the end of the show!