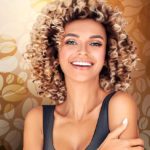 SLVR'Coffee™ is based on upcycled coffee silverskin to moisturize dry skin. The silverskin is a thin protective layer of the coffee cherry that envelops the delicate seed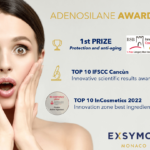 At the last InCosmetics Paris, Exsymol launched the latest addition to its Silanols technology, Adenosilane. This active ingredient comes from the combination of the biofunctional silicon core with adenosine,...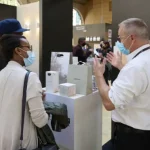 On May 31 and June 1, the third edition of the Special Edition by Luxe Pack show will open its doors at the Carreau du Temple in Paris. A unique event in...
French SMEs that will exhibit for the first time during the 2022 or 2023 editions will be able to claim aid of up to 50% of the cost of their stand,...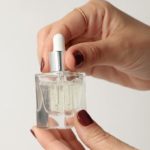 The Charismo Dropper bottle from Quadpack is the ideal solution for controlled application Application control and efficiency in a recyclable bottle. The Charismo Droppers dropper bottles from the manufacturer and...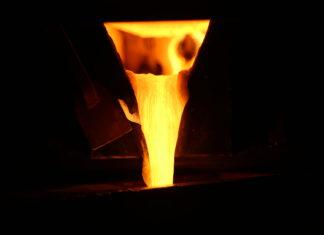 Committed to reducing its environmental impact and acting for a Luxury Otherwise, the Pochet group announces the electrification of an oven in its factory in...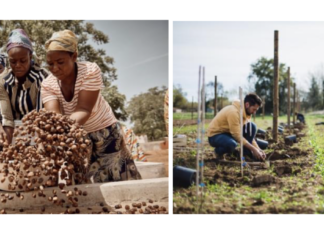 As part of the Fair Trade fortnight, L'Occitane en Provence confirms its position in favour of an ethical economic model and is committed to...
For more feature articles, subscribe to the quarterly review Industries Cosmétiques.
Webinar Greentech /Industries Cosmétiques
Gattefossé presents Energinius
Industries Cosmétiques in 2021