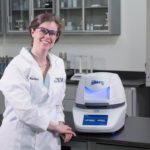 This analytical data is essential and necessary for quality control or even management. Discover the SMART 6 for its accuracy and speed. The context the...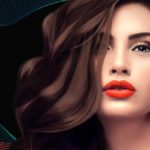 SantEnergy™ is a distinctive polyphenol-rich extract sustainably obtained from the aerial parts of the plant Yerba Santa. It optimally delays aging of hair follicles and increases both hair growth and hair density.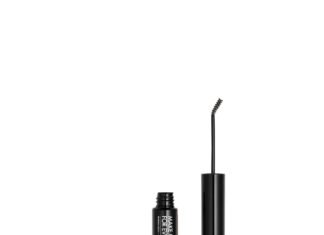 In the new Aqua Resist eyebrow range from MAKE UP FOR EVER, Brow Fixer is distinguished by a texture in five shades, creamy, intense, long hold that apply to the help of...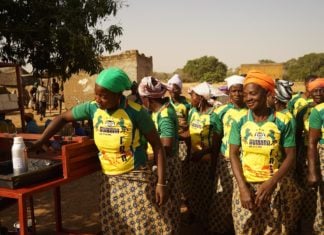 Committed and responsible, Technicoflor, a family business specializing in the creation of perfume compositions, plant extracts, aromatic raw materials and food flavors,...
For more feature articles, subscribe to the quarterly review Industries Cosmétiques.
Webinar Greentech /Industries Cosmétiques
Gattefossé presents Energinius
Industries Cosmétiques in 2021