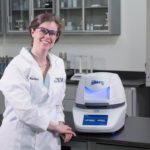 This analytical data is essential and necessary for quality control or even management. Discover the SMART 6 for its accuracy and speed. The context the...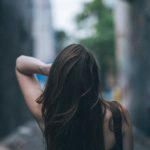 Global specialty chemicals company Croda has unveiled the latest innovation in its portfolio of hair care ingredients, Nutrinvent Balance, an innovative encapsulated product offering,...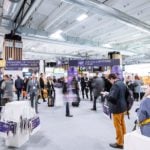 Registration is now open for the Paris meeting of packaging innovation for beauty and luxury products, beverages and aerosols  After a year 2021...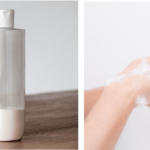 On the occasion of the Luxe Pack show in Monaco, Nuwen will present its new powdered hygiene products: a range of washing powder and a range of cleansing gels to be used in monaco.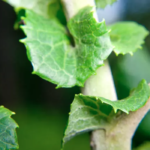 Seppic has a vision to help everyone live well and healthy in a healthy environment. Seppic is thus committed to its customers to bring them...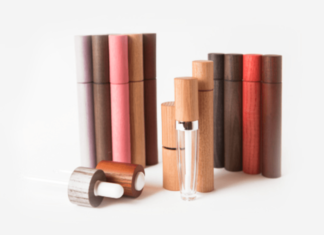 After several months of testing and certification, Pujolasos is introducing an antibacterial finish into its range of wood packaging products. The Spanish company offers...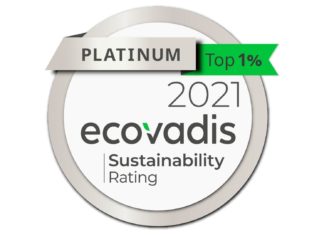 For the second year in a row, Silan has received the highest distinction from the EcoVadis platform: the Platinum medal. With a score of 73/100...
For more feature articles, subscribe to the quarterly review Industries Cosmétiques.
Webinar Greentech /Industries Cosmétiques
Gattefossé presents Energinius
Industries Cosmétiques in 2021