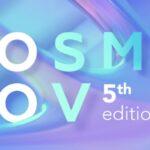 Submit an abstract before January 13th and become speaker for the 5th edition of Cosm'Innov, The International Congress for Cosmetics Research.
IFF today announced the launch of Aurist AGC, a novel biodegradable cationic biopolymer to improve hair conditioning, in hair care products. Aurist AGC is...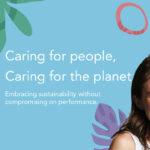 From groundbreaking new launches to the latest advances in hair care and skin health, meet Solvay at in-cosmetics to find out how to embrace sustainability without the skin.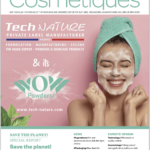 You've been looking forward to it! Our international special issue is out! Discover in a magazine all in English all the solutions grouped around the great theme "Save the planet!". Some...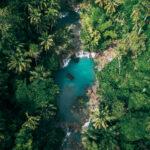 Eco-responsibility is one of the major expectations of today's consumers. Even though geopolitical conditions and their current inherent crises have a general impact on global consumption and economies, attention...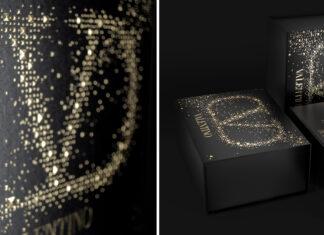 Valentino entrusted the production of its E-commerce gift boxes to Rissmann with the challenge of creating an elaborate 3D décor. Under the aegis of the...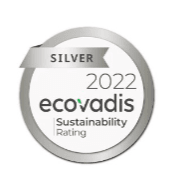 Plant Advanced Technologies Pat received the EcoVadis 2022 Silver Medal for its CSR performance. This medal rewards the company's strong policy in...
For more feature articles, subscribe to the quarterly review Industries Cosmétiques.
Webinar Greentech /Industries Cosmétiques
Gattefossé presents Energinius
Industries Cosmétiques in 2021