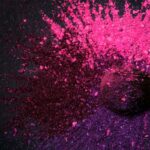 The highly complex process of developing new products is central to the cosmetics industry. Find out how PLM can help.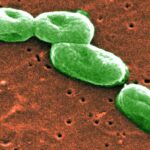 Water is an essential ingredient in personal care products. Its quality can make the difference in the quality of your products. Are you monitoring your water?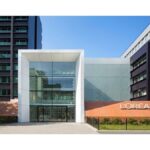 L'Oréal announces a minority investment agreement in Shinehigh Innovation, a Chinese biotechnology company dedicated to innovation. The aim of both companies is to establish a long-term partnership to...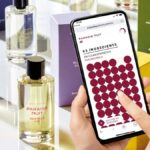 Bastille Parfums, a young French company creating sustainable and natural fragrances, presents a new transparency initiative that combines the use of RFID (radio frequency identification) technology...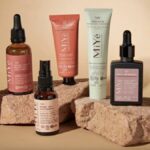 MiYé, the French brand of skincare products and dietary supplements dedicated to women's hormonal balance and well-being, announces that Pierre Fabre Laboratories has acquired a stake in the company, founded in...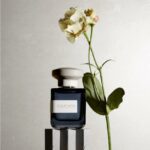 The high-end perfume house Atelier Materi announces a first round of financing of 1 million euros to accelerate its international development in the niche perfume market. Accompanied by...
The Stoelzle Glass Group has announced the appointment of August Grupp as its new CEO. The son of Cornelius Grupp, owner of the Stoelzle Glass Group since...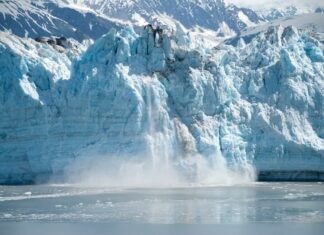 The L'Oréal group announces the creation of a new fund, endowed with 15 million euros, designed to develop the resilience of vulnerable populations...
For more feature articles, subscribe to the quarterly magazine Industries Cosmétiques.
Greentech / Industries Cosmétiques Webinar
Gattefossé presents Energinius
Industries Cosmétiques in 2021
Advertising