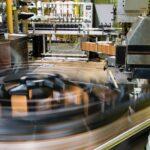 Revolutionize your QC testing at a fraction of the cost, delivering quicker results, shortening supply chain, and accelerating product decisions.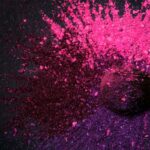 The highly complex process of developing new products is central to the cosmetics industry. Find out how PLM can help.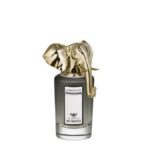 Spain's Puig reveals a new fragrance to complement the Portraits Penhaligon's collection. Mr Thompson is a discreet and devoted butler, keeper of family secrets and...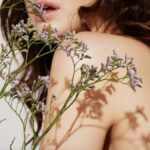 In recent years, consumers have been looking for finished products with a short Inci list, no controversial ingredients, limited environmental impact and a high level of naturalness...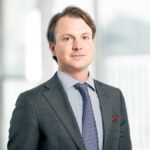 The Stoelzle Glass Group has announced the appointment of August Grupp as its new CEO. The son of Cornelius Grupp, owner of the Stoelzle Glass Group since 1987, August Grupp is well...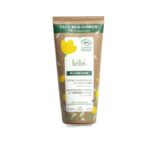 French dermo-cosmetics and pharmaceuticals group Laboratoires Pierre Fabre worked closely with Albéa Tubes to reinvent the packaging of its iconic baby care product from...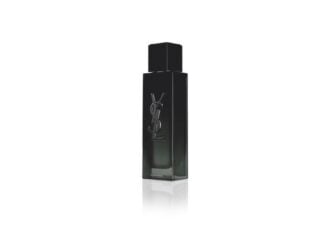 For the launch of its men's fragrance Myslf, Yves Saint Laurent has chosen ultra-premium refillable packaging. It entrusted the...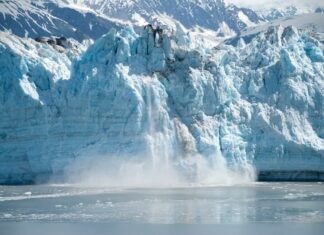 The L'Oréal group announces the creation of a new fund, endowed with 15 million euros, designed to develop the resilience of vulnerable populations...
For more feature articles, subscribe to the quarterly magazine Industries Cosmétiques.
Greentech / Industries Cosmétiques Webinar
Gattefossé presents Energinius
Industries Cosmétiques in 2021
Advertising