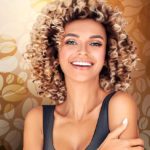 SLVR'Coffee™ is based on upcycled coffee silverskin to moisturize dry skin. The silverskin is a thin protective layer of the coffee cherry that envelops the delicate seed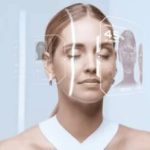 The L'Oréal Group unveiled its vision for the future of beauty at Viva Technology (VivaTech) 2022, europe's largest event dedicated to the technology industry, which was held...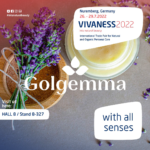 Golgemma now offers more than 300 materials such as macerates, hydrosols, natural extracts, most of which are certified Ecocert organic cosmetics, Nop, Cosmos and attested by "...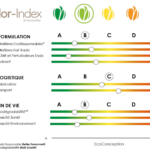 TechnicoFlor, a French, family and independent perfume composition house specialized in the creation of perfumes for the biggest names in perfumery, cosmetics and...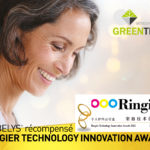 Hebelys, a biotechnological active ingredient developed by Greentech, has received a Ringier Technology lnnovation Award, one of the most recognized awards in the cosmetic active ingredient market in China. The prices...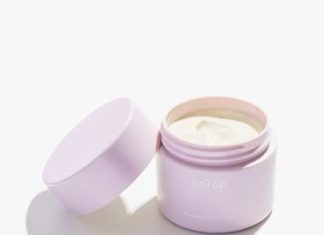 In collaboration with Eastman and WWP Beauty, onTop offers Chinese consumers its innovative Renewal oil cream with recycled packaging at the level of...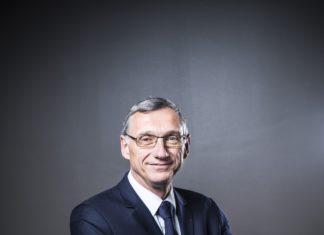 Albéa is actively pursuing its 2020-2025 CSR program, which places the circular economy at the heart of its strategy. Today, the company publishes its 4th annual report and...
For more feature articles, subscribe to the quarterly review Industries Cosmétiques.
Webinar Greentech /Industries Cosmétiques
Gattefossé presents Energinius
Industries Cosmétiques in 2021
Publicity