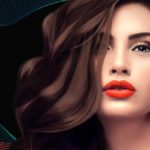 SantEnergy™ is a distinctive polyphenol-rich extract sustainably obtained from the aerial parts of the plant Yerba Santa. It optimally delays aging of hair follicles and increases both hair growth and hair density.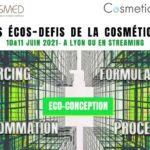 Take part in the congress organized by Cosmed on June 10 & 11 on eco-design tools and solutions: sourcing, formulation, process, consumption. For 2 days, ...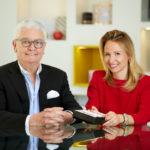 Far from denying the difficulties that affect the luxury and beauty sectors, the Cosfibel group resists, anticipates and rebounds. Acquisitions, partnerships, opening up to new markets, supply development,...
The company EPI France, specialized for more than 20 years in the development and manufacture of active ingredients of natural origin for the nutricosmetic and food markets.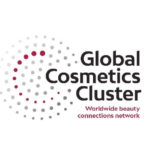 Fifteen associations from five continents are launching the first official international network of cosmetic clusters, Global Cosmetics Cluster, a gateway to the internationalization of SMEs. Some 15 clusters and national associations...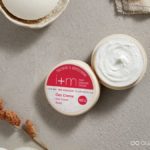 Berlin-based company i-m has chosen Sulapac Nordic Collection by Quadpack for newcomers to its range of natural cosmetics. The award-winning German brand i-m has launched a...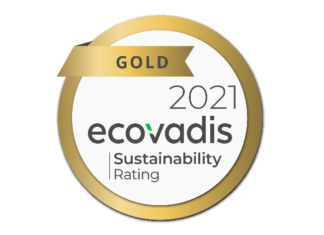 The international platform for evaluating the performance of sustainable business development noted Albéa's performance in 2021 on the themes of sustainable development...
For more feature articles, subscribe to the quarterly review Industries Cosmétiques.
Webinar Greentech /Industries Cosmétiques
Gattefossé presents Energinius
Industries Cosmétiques in 2021