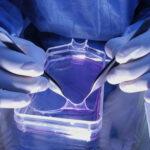 With the extension of the lifespan, the problems related to pollution and the environment, a strong demand for anti-aging products has arisen...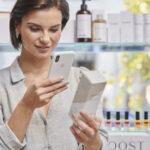 Transparency, seamless purchasing and supply chain visibility: these are the key challenges facing the beauty and personal care segment today.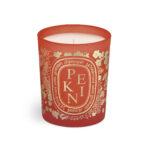 Prad, a French specialist in the high-end decoration of recyclable glass and aluminium containers, has enjoyed the trust of Diptyque, an emblematic Parisian house, for several years...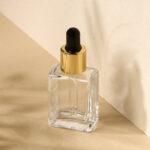 The new Evelyn 8 small bottle is ideal for skin care and makeup applications. Baralan, a recognized company in the primary packaging sector...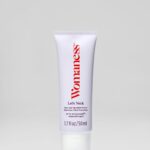 Cosmogen's patented Squeeze'n roll and Tense tubes have become the respective allies of the bestseller Lets'Neck and Eye Opener, two pro-aging treatments from Womaness, the Californian brand...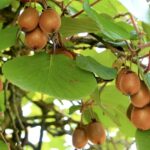 Berkem Group, a leading player in plant chemistry, announces that its subsidiary Berkem, a French specialist in plant extraction, is launching a new active company, Ki'Leaft. This is an excerpt...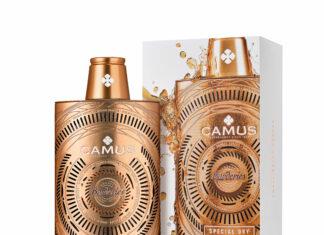 An exceptional Cognac, exceptional design. The Borderies Special Dry is distinguished by a flask dressed in engraved metal. For this collector's item, the...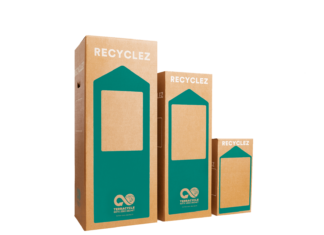 TerraCycle is an innovation company in the fight against waste, and offers recycling solutions for waste considered "difficult to recycle".  For...
For more feature articles, subscribe to the quarterly review Industries Cosmétiques.
Webinar Greentech /Industries Cosmétiques
Gattefossé presents Energinius
Industries Cosmétiques in 2021
Publicity