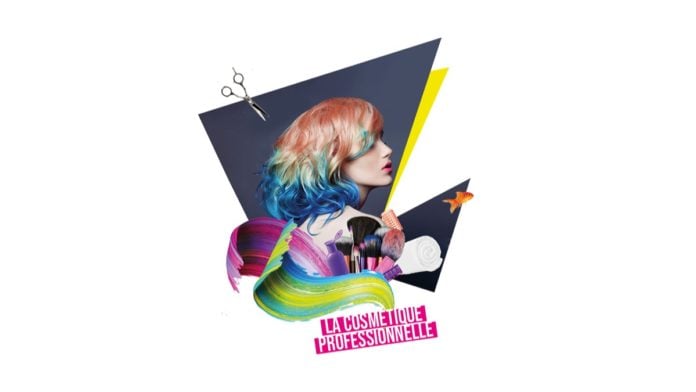 The one and only student competition in cosmetic formulation and innovation in France, launches its 13th edition. This year's theme is "Professional cosmetics: innovation at the service of practice!".
U'Cosmetics: two events in one day
The premises of the Catholic University of the West (UCO) North Brittany of Guingamp are ready to host the 13th edition of the U'Cosmetics competition. Thursday, March 17, 2022 will be punctuated by a student competition and a professional conference.
Students in training from Bac +3 to Bac +5, in the field of engineering, cosmetics, chemistry, marketing, commerce and many others, can participate in the event. This year, participants are encouraged to partner with students from other professional backgrounds, such as schools of aesthetics or hairdressing, who will be the future users of the proposed innovations.
This day is also an opportunity for participants to increase their knowledge and discover the latest trends around professional cosmetics through the conference. The latter will be organized around conferences and round tables led by professionals in the sector. Different themes will be addressed: What are the innovation levers for brands offering products for professionals? What are the ingredients, the innovative textures that result from it?  What are the regulatory constraints?
Professional innovation at the heart of the U'Cosmetics competition
The teams competing in the 2022 edition of U'Cosmetics will have to innovate on the theme "Professional cosmetics". The objective, for the participants, is to propose an innovative product or concept that meets an expectation or need of wellness and beauty professionals: institutes, hair salons, barbers, spas, thalassotherapy centers, nail shops, etc. To do this, they will be able to reflect on the finished products, textures, rituals and application protocols, without forgetting the marketing and communication aspects. Registration for the student competition closes on December 9, 2021.
The choice of this theme aims to highlight professionals who have been particularly affected by the health crisis, by inviting players in the cosmetics sector (brands, manufacturers, ingredient suppliers) to discuss their needs and issues.