Home and personal care manufacturers are faced with various challenges to ensure the cost-effective delivery of high-quality products. Now more than ever, retailers minimize their product inventories, which results in manufacturers carrying the burden of supply chain efficiency.
This pressure has been further complicated by backend supply chain challenges on material sourcing that's putting an even bigger squeeze on a manufacturer's ability to cost effectively manage product delivery. The constant concern of backordering customers, products not being on retailer shelves, and increased consumer demands all cause stress and disruption. With these challenges it's clear that a short, agile production cycle is more important than ever…or in the words of an industry supply chain manager…" Production cycle times are everything…"
Let's talk about how to shorten your supply chain by days at a cost that is far less than typical production equipment. Manufacturers are used to large capital expenses for production equipment. The cost needed to modernize your QC testing is only a fraction of those investments and will deliver a quick, automated process that streamlines operations and accelerates product disposition decisions.
When looking at adopting a technology to streamline the supply chain, there's a tendency to overlook the activities of the QC department. A review of opportunities for improvement tends to end where production leaves off and picks up again in distribution. Quality may be interested in modernizing the lab with a rapid microbial method (RMM) but views it as a hefty expense. However, they may not be aware of the benefits to operations by reducing production cycle times. In an ideal world, the two groups would communicate with each other about the benefit to the manufacturing plant as a whole. You may not think the quality lab is a concern for operations, but the concerns of operation are heavily influenced by the lab.
Surprisingly, many of today's modern, automated manufacturing facilities still test for microbial contamination using a method that dates back to the late 1800's. The waiting time for test results is typically three to five days but could even be up to 7 days. With a RMM, your plant can obtain an objective result delivered from the lab in just 24 hours.
In addition, what happens when your QC lab brings you a potential contamination issue? Rapid microbial detection allows you to obtain a quick response so you can make an informed decision, mitigating cost and time. The costs of a recall and keeping additional inventory or safety stock is much less that the upfront cost of an RMM. By modernizing your QC method with an RMM, the initial investment is offset with the cost reduction you gain from mitigating risk and reducing your inventory investment.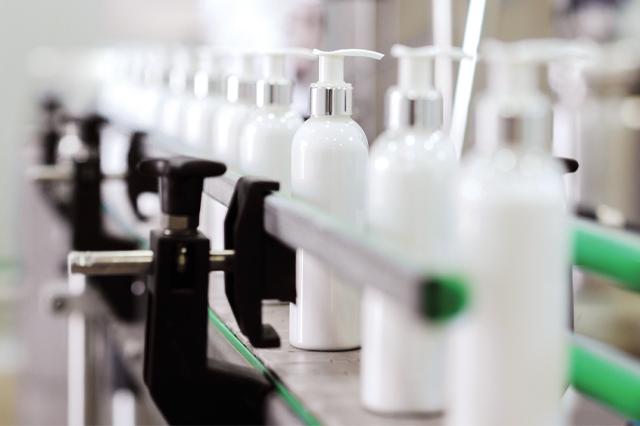 Choosing the Right RMM
In order to choose the right RMM for your company, you need to consider not only if the RMM is compatible with your portfolio, but also does it fit your company's needs on a global scale? Not all rapid methods are created equal, and neither are the suppliers.
Choosing a rapid method requires considering the range of raw materials and finished goods that can be tested with the selected system. An optimal RMM should be one that is able to test a wide range of product matrices commonly seen in cosmetics and personal care. The full economic benefits of RMMs cannot be recognized if the method cannot be applied to the company's highest volume production products. Look for RMMs that have already been validated and approved by global regulators for testing pharmaceutical products, which make it an acceptable method for your over the counter (OTC) drug products as well.
Quantifying the Value
A RMM increases efficiencies and requires less time, materials, and expertise to operate. RMMs don't just serve a valuable purpose for the lab. They can also benefit your entire organization, starting from the bottom up. It's a domino effect starting by delivering quick, definitive answers on whether your products are free from microbial contaminants and ensuring product quality. Ensuring the utmost product quality allows you to streamline the manufacturing of products quicker and gets them on market shelves first. Being the first to market means a higher revenue share, which boosts your bottom line, and keeps your consumers coming back for more.
Even if you're already managing an efficient operation, most companies today have room for improvement. The realizable cost savings and reduction in production cycle times and working capital requirements enable your company to pursue more productive endeavors, like funding new projects, developing new products or simply conserving cash.
It is possible to quantify the financial value of time. For example, a high-throughput rapid microbial screening system for a mid-size personal care product manufacturing site can be purchased and installed for less than $50,000 in capital expenditure, achieve payback in six to nine months, and realize an average five-year net present value (NPV) in excess of $500,000. These numbers are based on averages generated using a Financial Impact Assessment developed by a global consumer products company in conjunction with a global management consultancy. The assessment was designed to quantify the value of implementing rapid screening, estimates the payback period and five-year NPV using a company's specific manufacturing and testing data—such as cost of capital and average daily output of finished goods. Proven accurate over years, the analysis is routinely used to support capital equipment purchase requests.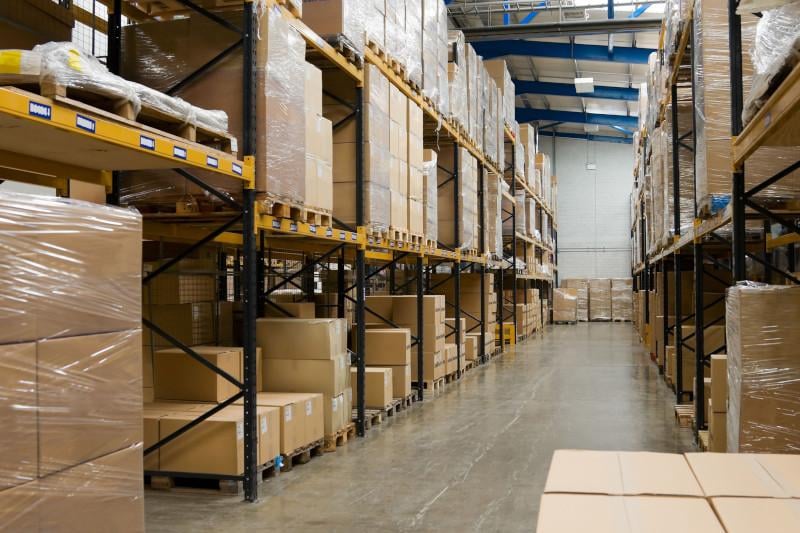 How Can Charles River Laboratories Help You?
Charles River Laboratories can help you with your financial impact assessment to transition to an RMM by involving your QC lab and supply chain operations team using your company's specific data to realize your up front and ongoing ROI.
We've purposely built our portfolio to bring you products and services that deliver accurate, relevant, and reliable data to fuel confident decisions on your product quality and contamination control efforts. Our unique combination of Celsis® rapid microbial detection and Accugenix® microbial identification keeps your manufacturing operations running efficiently and lowers your cost to manufacture. Explore our portfolio of integrated services at www.criver.com/cosmetics.
Moving to a rapid microbial test method is an opportunity to take days out of your production cycle times and put quality products on shelves faster. Can you really afford not to look at these benefits?