Publicity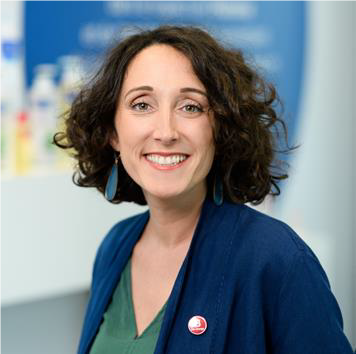 As Managing Director of Dermo-Cosmetics, Rheumatology and Dermatology Activities, Sophie Robert-Velut's mission is to define the development strategy of Rheumatology and Dermatology and more generally to imagine the Expanscience health offer for the future. She retains her current responsibilities for defining and implementing the strategy of Expanscience's Dermo-Cosmetics business for the Mustela and Babo Botanicals brands globally.
A graduate of ESCP Europe, Sophie Robert-Velut, 43, has built her career with the L'Oréal group. Since joining Expanscience, Sophie Robert-Velut has successfully led the transformation of the Dermo-Cosmetics business and in particular the Mustela brand. The latter supports families in compliance with the CSR commitments of Expanscience, a B Corp certified company and a company with a mission since 2021.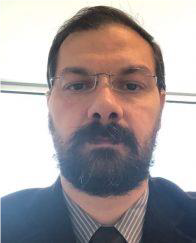 As part of this organization, Konstand Katsianakos, 46, Director of International Subsidiaries of Expanscience, has been appointed Chief Market Officer since May 30, 2022.
Reporting to Sophie Robert-Velut, he is responsible for coordinating the activity of all the markets in which Expanscience is present through 14 subsidiaries and distributors in more than 100 export countries.
" The appointments of Sophie Robert-Velut and Konstand Katsianakos reinforce the transformation of our Dermo-Cosmetics, Rheumatology and Dermatology businesses, and support our France and international development." comments Jean-Paul Berthomé, President of Laboratoires Expanscience.
Publicity