Publicity

Part of a permanent movement of progress and an ambitious CSR approach, Gattefossé obtains the ERI 360° label for three of its major cosmetic ingredients.
This label, co-created in 2018 by players in the cosmetics industry including Gattefossé, and developed by Innov'Alliance, makes it possible to evaluate the entire life cycle of the product, from its origin to its placing on the market.
ERI 360°: assess the level of eco-responsibility of an ingredient
The ERI 360° label brings together a set of tools and benchmarks to measure the sustainability and degree of ecodesign of an ingredient. The repository analyzes the entire value chain, from the cultivation and harvesting of the plant, to the exit of the plant.
Through this label, Gattefossé acquires skills and tools to carry out a self-diagnosis of its ingredients, also aiming to improve the design of new products. There are 3 levels of labeling: bronze for a score between 75 and 85/100, silver for a score between 85 and 95/100 and gold for a score greater than 95/100. Since its creation, 30 ingredients have been labeled ERI 360 °, and only 2 have obtained the gold label, proof of the requirement of it.
At Gattefossé, the sustainability of raw materials is a significant issue. Gattefossé strives to ensure that its raw materials come from reliable, identifiable and renewable sources, through rigorous tracing of their origins.
As soon as the product is developed, the company identifies the extraction or production method that will be the most environmentally friendly and energy-efficient, and that will achieve the activity or functionality sought for the ingredient.
Gattefossé labeled ingredients
Gattefossé has audited three of these cosmetic ingredients according to the ERI 360° label.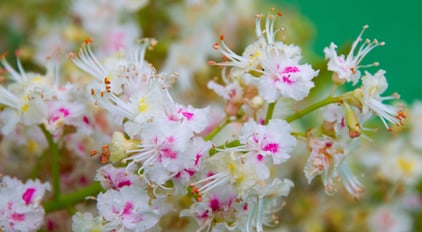 Gatuline Link'n Lift, silver label. First cosmetic anti-aging active obtained by the innovative technology of NaDES (Natural Deep Eutectic Solvents) and derived from the horse chestnut flower. This ingredient is rich in active molecules present only in this flower. It acts on wrinkles in the contour of the eye.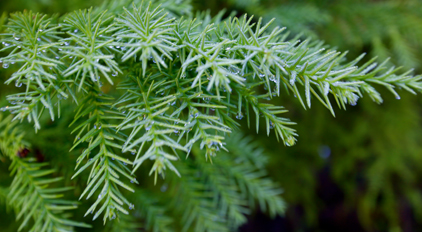 Gatuline Renew, silver label. A natural extract of carefully selected Japanese cedar buds, this active ingredient is rich in energetic phytochemical molecules that stimulate the renewal of the epidermis. The skin is visibly more hydrated, softer and smoother.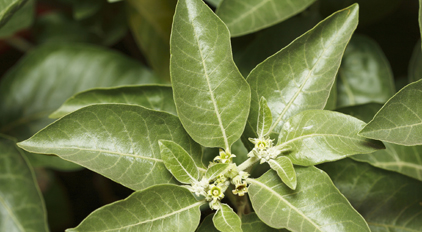 EnergiNius, bronze label. Derived from the roots of Indian Ginseng (Withania somnifera), this ingredient is certified organic and obtained thanks to NaDES technology. It protects skin cells from artificial visible light emitted by screens, an additional environmental stress induced by our modern lifestyle.
"We have been working for many months to obtain the ERI 360° label for these key assets. This label, based on an analysis grid of 100 indicators, is one of the strictest currently in force, and focuses on evaluating the production chain of an ingredient at 360 °. The beauty industry is transforming and has high expectations for sustainability and eco-responsibility, and at Gattefossé we share our customers' commitment to providing more responsible and ever-changing ingredients. We intend to continue the ERI 360° label for other products in the coming months",explains Paula Lennon, Group Director cosmetics.
Rated "Gold" by EcoVadis in 2020, after a notable increase of 16 points since the first evaluation in 2017, Gattefossé is committed to continuing its CSR efforts throughout its value chain.
Publicity