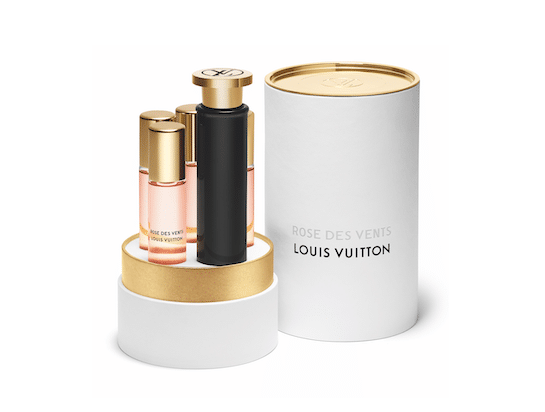 Publicity

A moulder and plastic surgeon since 1988, Jean Bal (30 people, 5 million euros in sales) designs and manufactures packaging and thermoformed calibration elements. A reference interlocutor for luxury manufacturers, the specialist's activity has been driven for the past 3 years by new markets (industrial handling and consumer goods). To support its development and support its production capacity, Jean Bal has invested 1 million euros in its production tool, its building and its machines. After 6 months of work, the official inauguration will take place on Friday, April 13 in the form of an open house.
Every year some 30 million thermoformed packaging and calibrations come out of the Jean Bal workshops for the French and international markets. In response to a 30% increase in production capacity in three years, the industrialist created an additional 650m2 of space in the second half of 2018 (to reach a total area of 3000m2 of buildings). This work, amounting to 510,000 euros, has allowed the expansion of the production area with the integration of a new thermoformer, to obtain additional storage capacity and to create new offices.
Material and human investments that should enable Jean Bal to reach 6 million euros in sales in the medium term.
A new dimension serving new markets

The luxury industry (perfumes, cosmetics, spirits) currently accounts for 50% of the company's business. A historical sector that requires a high level of expertise and for which Jean Bal develops innovative and original solutions.
The industry now accounts for 40% of the business. Jean Bal is particularly in demand for the design of recyclable trays for the transport of industrial parts and elements internally and externally. To do this, many design principles are proposed (self-carrying trays or on parts, stacking, gerbables, flipping at 180 degrees, etc.)with a wide choice of transparent or opaque materials as well as ESD solutions for electronics.
Finally, the players in the consumer sector are new interlocutors for the industrialist (10% of turnover). Blisters or food packaging are thermoformed in plastic with a trend increasingly expressed to the combination of materials (wood or cardboard with eco-designed transparent plastic).
Investments in the production tool
Jean Bal designs nearly 350 aluminum moulds each year in his design office. Prototype modelling has now been carried out using a state-of-the-art 3D scanner for the past few months. These moulds, machined in-house using high-speed machining centres, are then duplicated identically using the same process and with the same tools. All to ensure the perfect reproducibility of the parts to be put into production. To do this, a new high-speed machining center was also delivered recently.
A new production line

A faster, faster, energy-efficient Illig RV74D thermoformer was installed in the first quarter of 2019. Amount of investment: 410,000 euros. The thermoforming team now manages 9 optimized lines of different sizes for fine and high thickness.
Jean Bal mainly transforms the PS, PS Floqué, PS coated or decorated, PES, PVC, PET, recycled APET or RPET. Shapes, materials, colors, touch, features depend as much on the desired rendering as on the desired application.