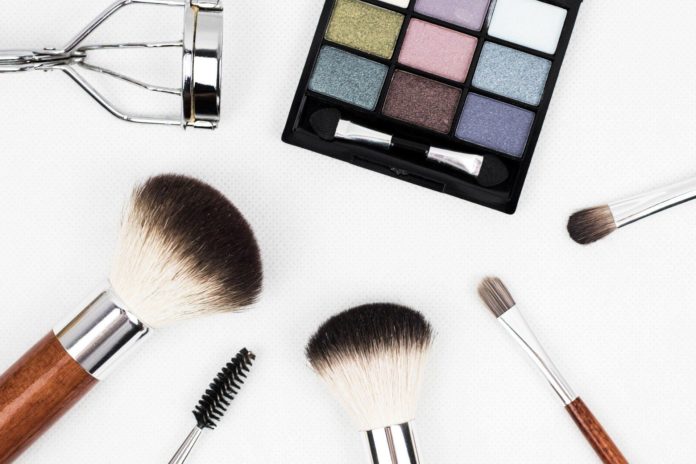 The 3rd Cosmed-SVP report on the economic and strategic intelligence of companies in the cosmetics sector has been published.
In 2020, at the national level, business failures in France fell by 38.1%, reaching their lowest level in 30 years. Several factors explain these figures. Firstly, the aid put in place to support entrepreneurs. Second, the summonses of creditors, which have traditionally been responsible for 30 per cent of liquidations, have disappeared. Frozen until the summer due to regulatory changes, subpoenas did not resume at the end of the year, as public and private creditors were encouraged to appeal for out-of-court settlements. However, it is to be feared that the increase will resume in 2021 for three reasons: as a result of a catch-up, when the aid will cease (hence the need to provide for a gradual exit of the aid) and, when the creditors will start to assign again.
The cosmetics industry, however, makes all the alarmist forecasts lie. The difficulties have been greatly reduced by government measures (PGE, short-time working, etc.), the rate of claims is very low. The morale of managers of VSEs, SMEs and mid-caps in the cosmetics industry is very good (77 to 82%) up three points from the previous quarter. This is a significant discrepancy with other industrial sectors where sme managers remain mostly worried (53%) as for the sustainability of their business in the longer term.
The cosmetics industry is once again proving its resilience. It mobilises the resources of the recovery plan mainly for investments, particularly in the ecological transition.
The new quarterly report Cosmed-SVP, offers a synthesis of this key information relating to the life of companies in the cosmetics sector: trends, market figures, news of the players and market prospects.
This report is complemented by the key indicators of MSMEs-MIDEs in the cosmetics sector. This summary presents the quarterly evolution of the key figures relating to the life of companies in the cosmetics industry: investment, innovation, employment, economic prospects, morale of managers. The objective is to help professionals measure, over time, the economic impact of the general context.