Publicity

Givaudan Active Beauty recently announced the launch of Patchoul'Up, a 100% upcycled active ingredient capable of rebalancing sebum production, eliminating dry dander and normalizing the scalp microbiome for overall well-being. Responsibly sourced in Indonesia, Patchoul'Up is made by green fractionation from patchouli leaves distilled after their use as a raw material in the creation of perfumes.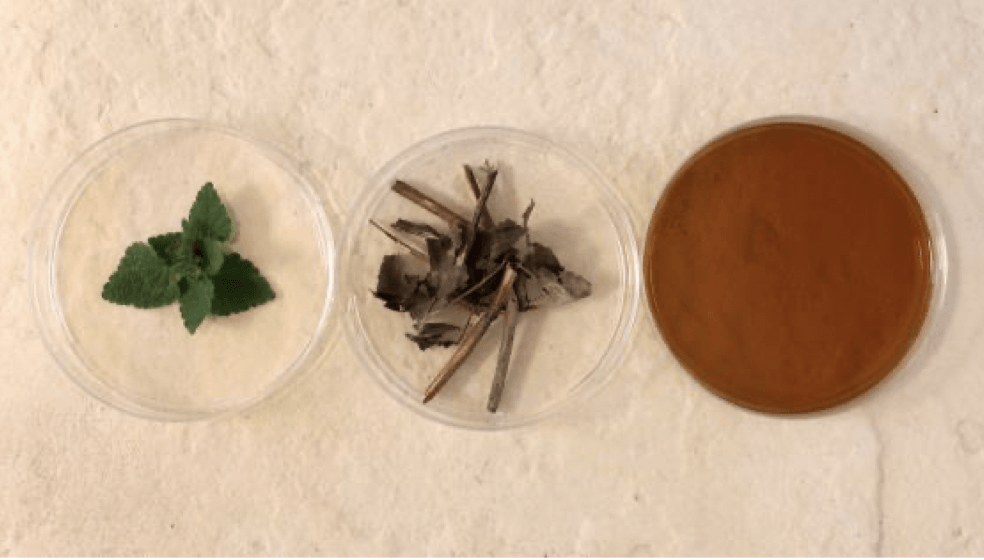 "For us, upcycling is not just a trend, but a real path to success on our sustainable business journey. Patchoul'Up supports customer and consumer demand for upcycled solutions that preserve precious natural resources while delivering effective benefits," says Fabrice Lefevre, Active Beauty's Director of Innovation and Marketing.
Hyaluronic acid reinvented
Givaudan Active Beauty also offers an ingredient that acts on fine lines, long-lasting hydration, skin mattification and skin texture: Cristalhyal e-Perfection.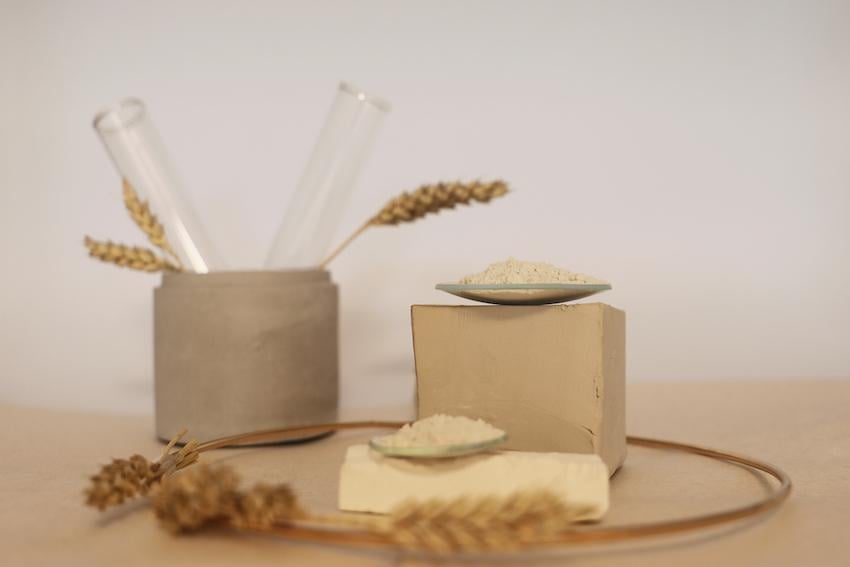 The company says it is reinventing hyaluronic acid (HA) with the launch of this durable and patented vectorized complex of bentonite clay and high molecular weight HA (HMW). Designed by white biotechnology and powered by a modification of electrostatic charges on the surface of the HA molecule, the triple-acting ingredient accesses the deep layers of the skin through electrical attraction to provide age-enhancing benefits, long-lasting hydration and mattifying effects.
"Through a patented and proprietary process, bentonite clay can be activated to efficiently trap AH HMW molecules in the interstitial space of specific lamellar structures," says Amandine Scandolera, Head of Biological Evaluation for Active Beauty.