bioMérieux's industrial unit (sales of €549 million in 2022) has been supplying microbiological control solutions to the food industry for over 30 years...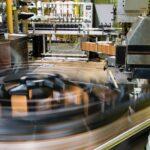 Revolutionize your QC testing at a fraction of the cost, delivering quicker results, shortening supply chain, and accelerating product decisions.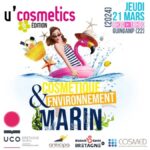 "Cosmetics & the marine environment: innovating above and below the surface" will be the theme of the 15th edition of U'Cosmetics organized by the Université catholique de l'Ouest (UCO)...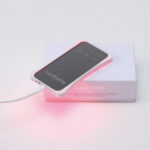 Lucibel, a player in the field of lighting technologies, presents OVE Mini, a new cosmetic lighting device in a small, handy and elegant format. OVE...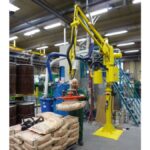 With a multi-sector target market (agri-food, cosmetics, chemicals, pharmaceuticals, packaging, etc.) requiring industrial manipulations, Dalmec markets a new standard Partner manipulator type PSC, designed and developed in execution on...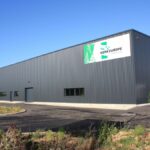 Vidya Europe, the French subsidiary of the international Vidya Herbs group, has inaugurated a new industrial unit dedicated to the manufacture of innovative, organic plant extracts using...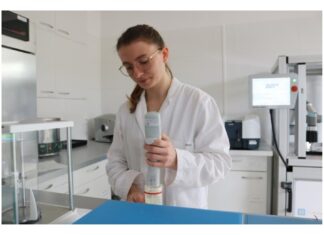 At the end of November, the Cosmetic Valley competitiveness cluster launched a tour of France's regions, with Hauts-de-France as the first stopover. The Hauts-de-France...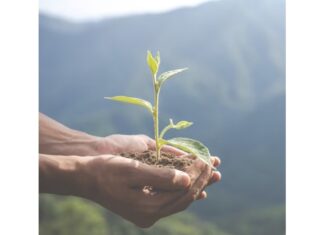 Expanscience, a B Corp-certified company with a mission, announces that its greenhouse gas (GHG) emissions reduction trajectory has been...
For more feature articles, subscribe to the quarterly magazine Industries Cosmétiques.
Photo credits:
capture 887: DR
PRAD_visual: DR
Main event Slide NG: DR