Publicity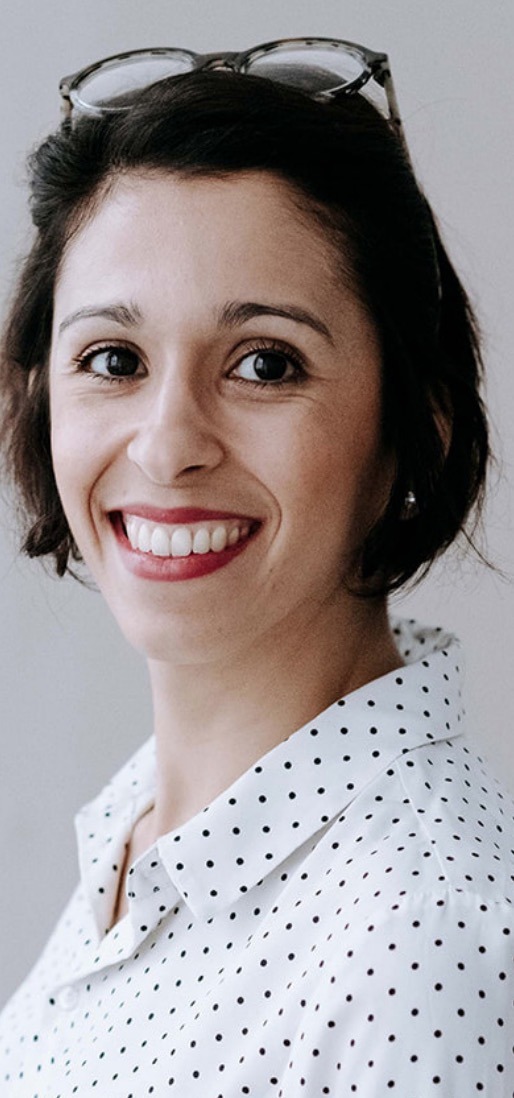 Beyond a range of treatments, this is a philosophy proposed by Claire Laborde, creator of the brand À la claire fontaine. With a degree in industrial cosmetology, Claire Laborde was first a formulator and then R&D manager in cosmetics. After two years of R&D for her, Claire Laborde decided to create her own brand. The À la claire fontaine adventure began in 2013. The opportunity to convey the founding values of the brand. Rechargeable care. Zero waste. Made in France and enhancing the French flower. Inside the packaging that reduces the plastic footprint, at least 98% of the ingredients are of natural origin.
The sensoriality is not left aside. For example, a duo mask and exfoliant facial treatment (Joli minois) takes us to the orchards of Isère and Vaucluse. This treatment is composed of apple water and you can feel it! The exfoliation is for its part obtained by the powder of almond hulls. Sunflower oil, salt and glycerin complete the formula with a naturalness rate of 99.5%.
In order to reduce its ecological footprint, the brand has opted for refillable bottles. Customers get their refills in the form of cartons and participate in the preservation of resources ...
On the distribution side, the brand has also made a conscious choice. Short circuit or nothing! Home sales are preferred and the online store makes it easy to restock. The saleswomen, called ambassadors, go out to meet customers and take the time to tell what is hidden in the bottles ...
" Our wish is to offer a range of cosmetics in our image, simple and natural, bringing pleasure and well-being ," explains Claire Laborde. We wanted the range to be designed in such a way as to limit its environmental impact. With only 12 products and firmly anchored values, a la claire fontaine strives never to be forgotten.
Nicolas Gosse
Publicity